7 Things to tubedoobido before you die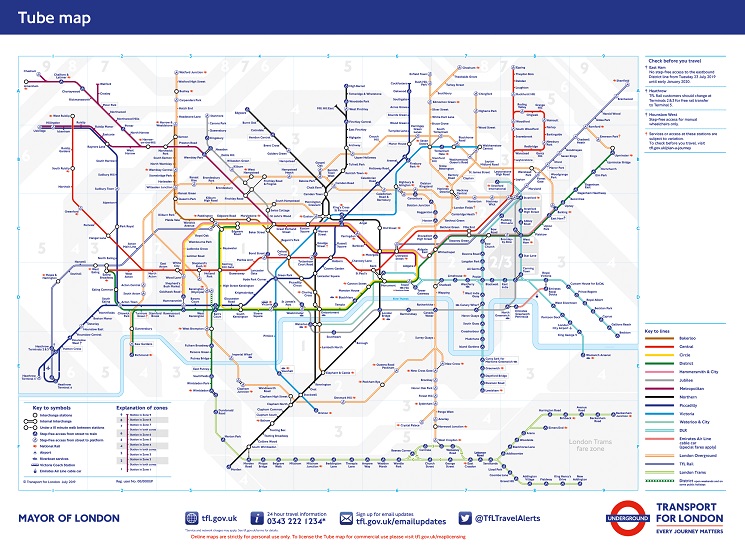 Hey Tube, don't make me sad
Open your old doors and let me in
Remember to stop at Canary Wharf
Then you can go in whatever inn

The Baker Streatles: Hey Tube
Zugegeben, das Bier hätten wir mit großer Wahrscheinlichkeit auch so aufgemacht. Aber nun feiert die Londoner U-Bahn am 10. Januar 2013 nun mal ihren 150. Geburtstag. Da haben wir uns erlaubt, unserem Routine-Prost einen poetisch ratternden Toast zu attachen. Und zwar um exakt 0:00 Uhr (GMT/UTC) in der Münchner MGB-Zentrale:
Dear London Underground, Queen of rumbling sound, you dirty and shady old Lady!
We joined the crew
at Waterloo,
we got a thrill
at Dollis Hill,
and jumped the fare
at Leicester Square.
We loved your scent
at Monument,
had rum with tea
at West India Quay.
We sprayed the walls
at St. Paul's,
we shared an apple
at Whitechapel
and blessed a priest
at Aldgate East.
So London Tube, lusty old Chap,
we'll always mind the gap.
Cheers!

Munich Globe Bloggers
Dude it like Paddington Bear
Und damit auch unsere Leser was von der Party haben: Gleich noch eine Liste von 7 London-Underground-Dingen, die Sie unbedingt tun sollten, bevor Sie für immer auschecken. (Okay, vielleicht besser danach – Kinder unter 5 Jahren und Geister fahren umsonst).
Cleese it! Einmal im Monty-Python-Silly-Walk-Modus zur nächsten Underground-Station gehen.
Chase it! Zur Rushhour in der Circle Line zu viert um das Brettspiel Scotland Yard verteilen und Mister X jagen bis er aufgibt oder durch alle Tunnel ist.
Bare it! Drei Stationen nackt fahren mit Regenschirm und Melone und dabei die Times lesen. Daneben ein Schild: "Art – don't touch".
Play it! Die 60-Meter-Rolltreppe an der Station Angel verkehrt herum laufen, dabei Yellow Submarine singen und auf der Luftgitarre spielen, bis der Hut unten voll ist (egal ob mit Münzen oder Abfall).
Read it! Nach 20 Uhr aus dem roten Reclam-Bändchen London Underground: Poems and Prose about the Tube vorlesen, bis der Wagon leer ist.
Walk it! Das U-Bahn-Netz zu Fuß ablaufen (oberirdisch). Eine Anleitung finden Sie in Mark Masons Buch Walk the Lines.
Dude it! In Gummistiefeln (wahlweise Flip-Flops im U-Bahn-Plan-Design) und Bademantel im Abteil nach der Business-Class fragen, wahlweise beim nächstbesten Passanten einen Wodka-Martini und einen Tomatensaft bestellen.